RUS CHICKS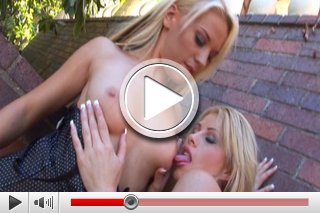 Two hot blonde babes playing with her hot bodies in the public.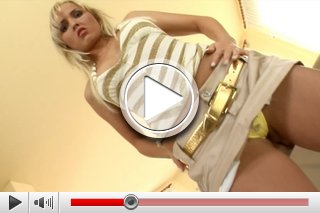 Hot blonde wild dancing in her room. There is sex in the air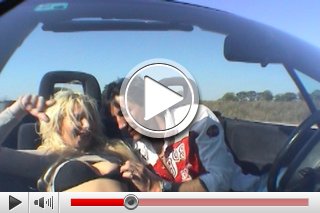 Horny Andrea getting horny in the car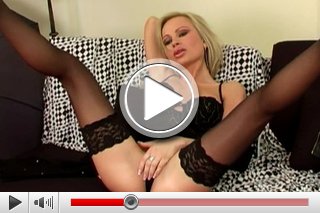 Sexy blonde babe in black underwear and stockings. What a dream.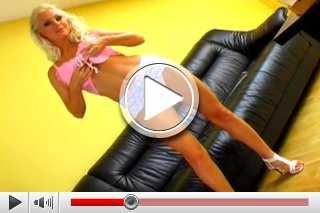 This blonde girl is a dream. Huge boobs and an awesome ass.